Anne Wheeler from Greatest Showman Halloween Costume for Girls by @ginalee
Halloween: It All Starts with a Leotard!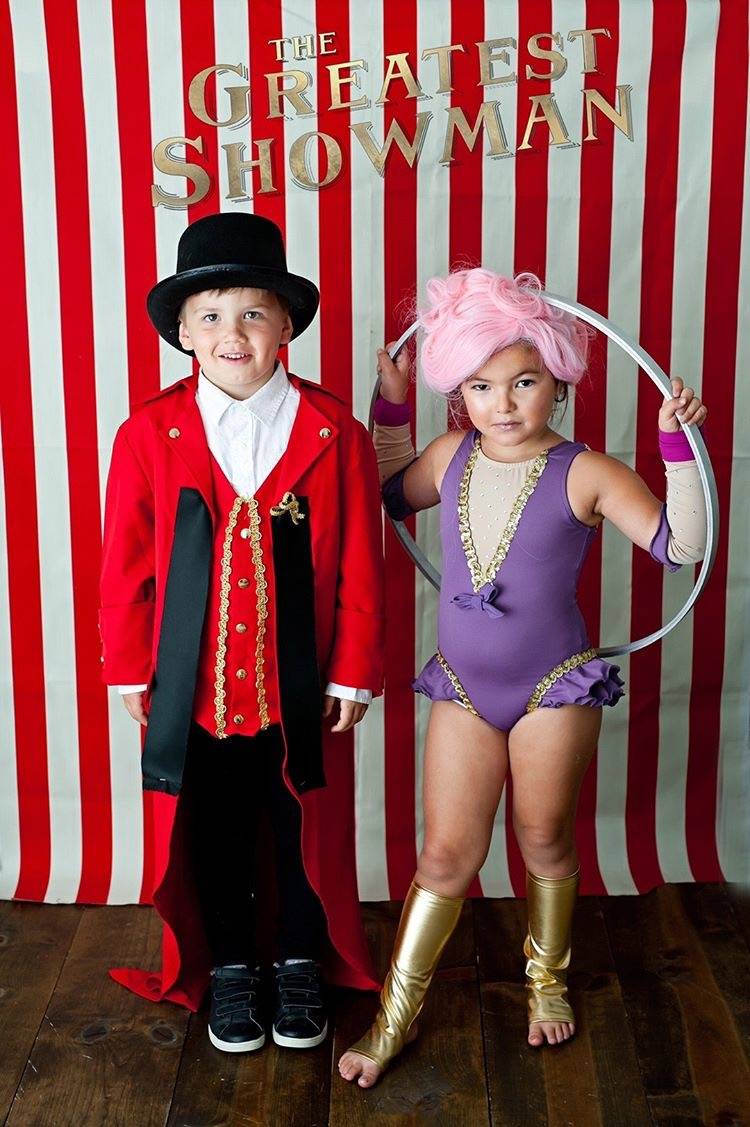 This Halloween costume is perfect for any girl who wants to run off and join the circus. Thanks to the popularity of The Greatest Showman, this Anne Wheeler costume is a favorite for girls in 2018 and we bet in years to come.