Anne Wheeler from Greatest Showman Halloween Costume for Girls by @littlegraythread
Halloween: It All Starts with a Leotard!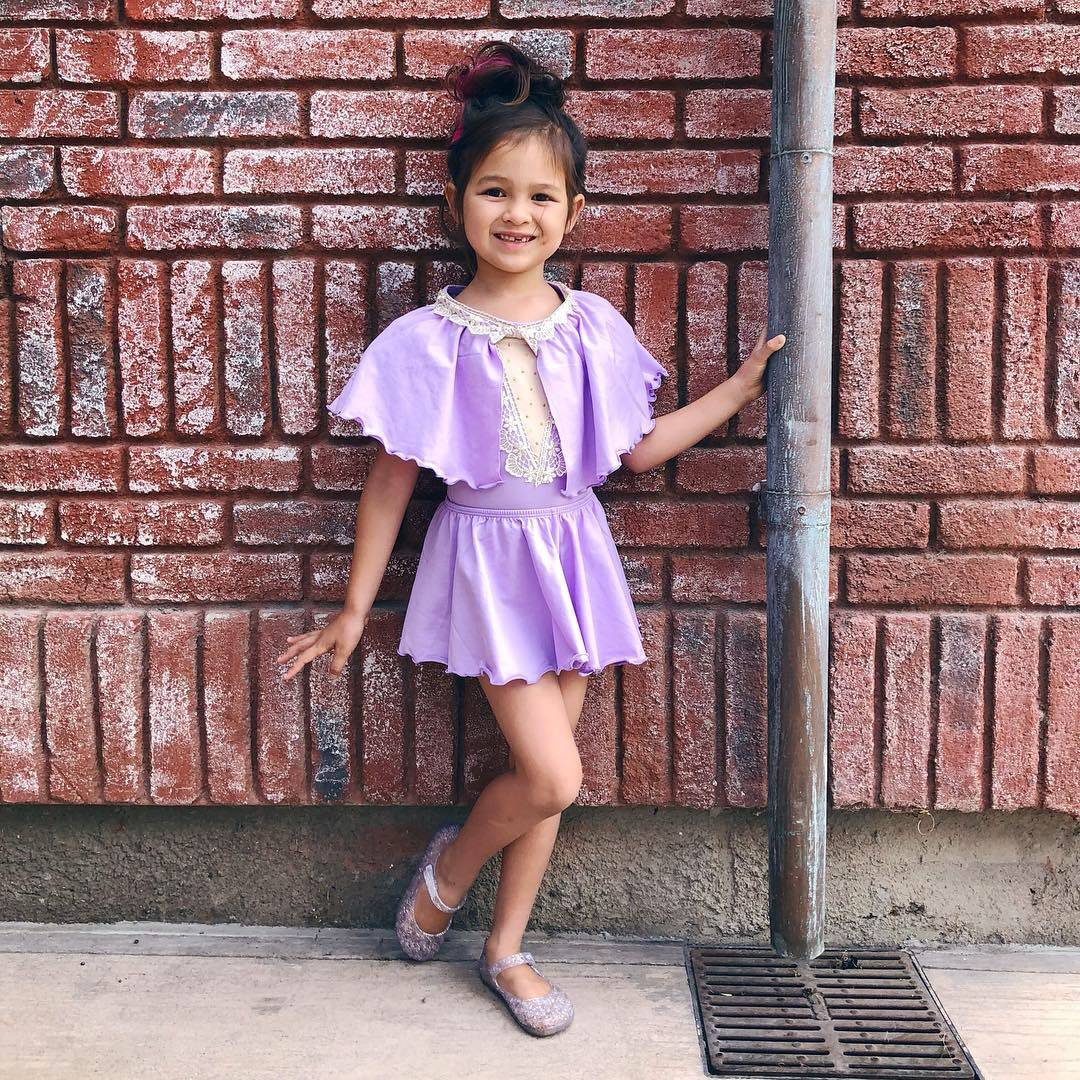 Thanks to Jenielle from @littlegraythread and the movie blockbuster The Greatest Showman, our purple leotard sales exploded for Halloween 2018. Bravo! For this costume, Jenielle used one short sleeve ruffle leotard, two skirts, her creativity, and her superior sewing skills to create the perfect Anne Wheeler costume. She even shared a tutorial in her Instagram story highlights. This costume is perfect for any girl who wants to run off and join the circus. Jenielle rewrote the stars with this costume.