Fairy Halloween Costume for Girls
HALLOWEEN: IT ALL STARTS WITH A LEOTARD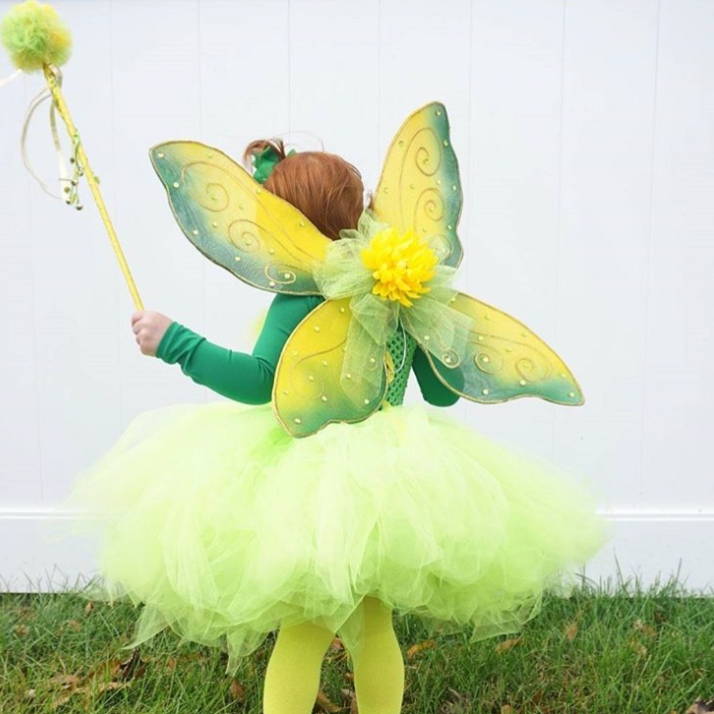 Tinkerbell may be the most well known fairy. She gained prominence from her friendship with Peter Pan. Plus, Walt Disney gave her a big boost with a formidable movie career for such a tiny pixie. Of course, she is not the only fairy. Little girls love magical, mystical fairies. Best of all, sweet fairies come in all shapes, sizes, and colors.
We recommend pairing your daughter's favorite color leotard and skirt with some fairy wings. Keep those delicate fairy legs warm in tights too! Fairies love flowers, so a flower crown is perfect along with a wand and some fairy dust—a must on Halloween to procure all treats and no tricks!
The best part of being a fairy for Halloween? After October 31st, your daughter will have a leotard, skirt, and tights that she can wear on other occasions!