Personalize Your Daughter's Leotard with Her Name or Age
Add your daughter's name or age to the front of her leotard for a customized look. Choose from two font styles and 11 font colors. Your daughter will feel so special in her personalized leotard. A perfect addition to a leotard, but especially lovely for birthdays or other special occasions. She'll love it and so will you!
---
Select the checkbox to personalize your leotard when you are adding an item to your cart. So easy! So adorable!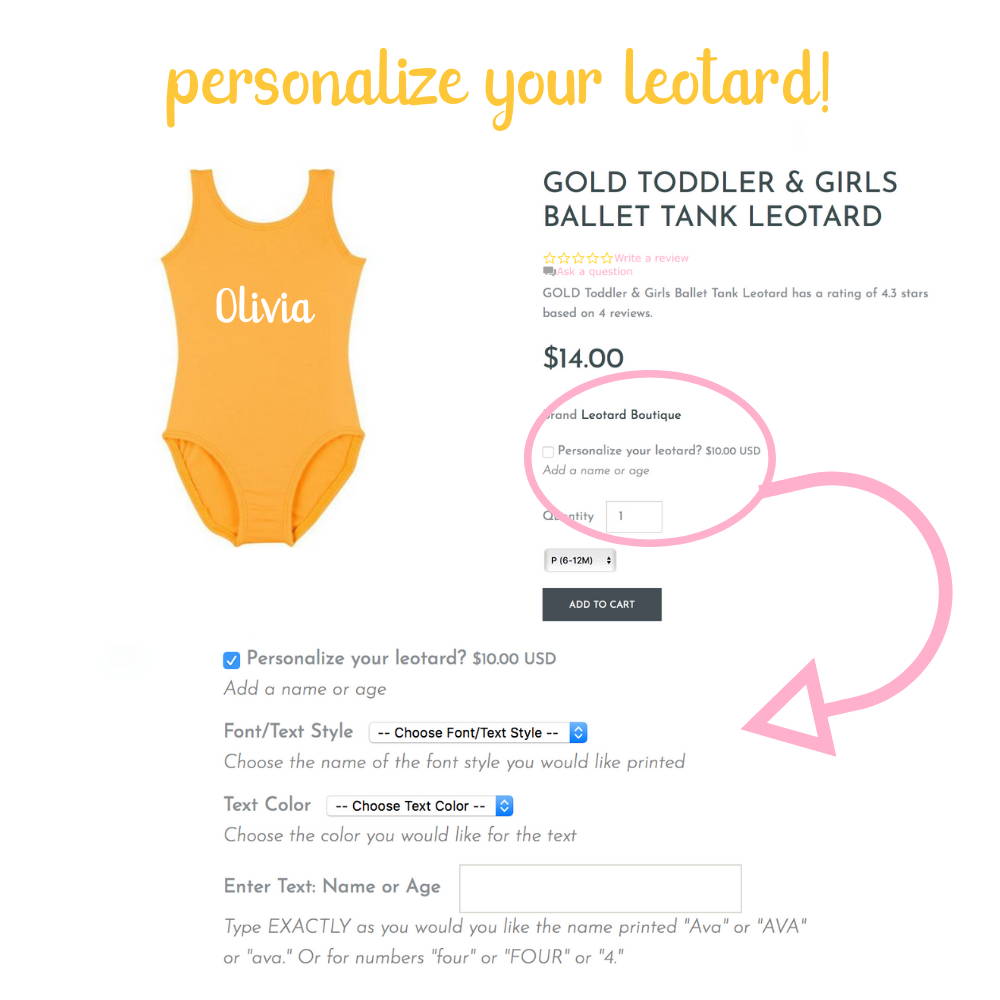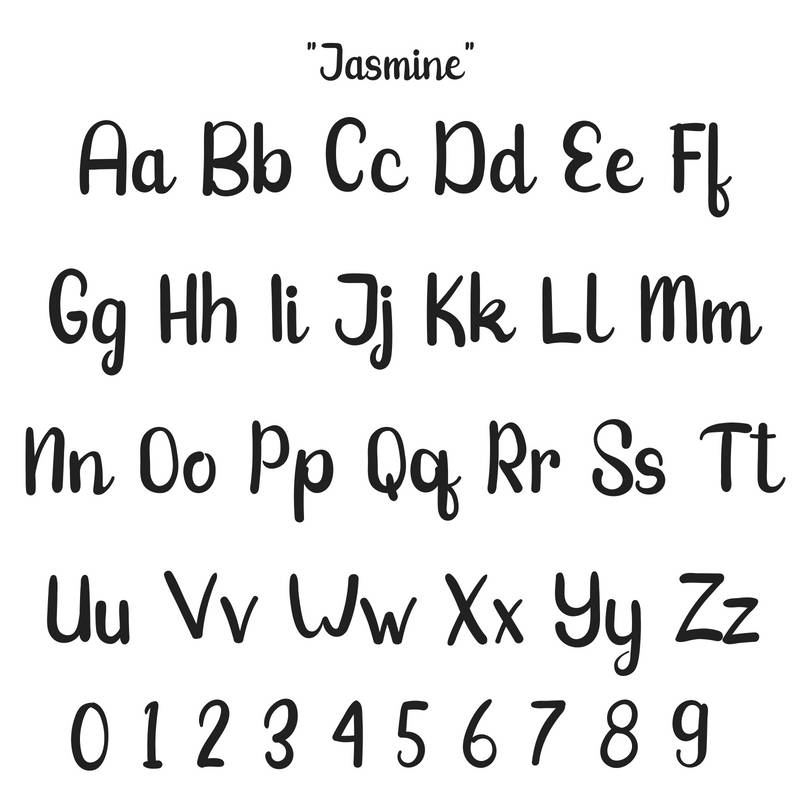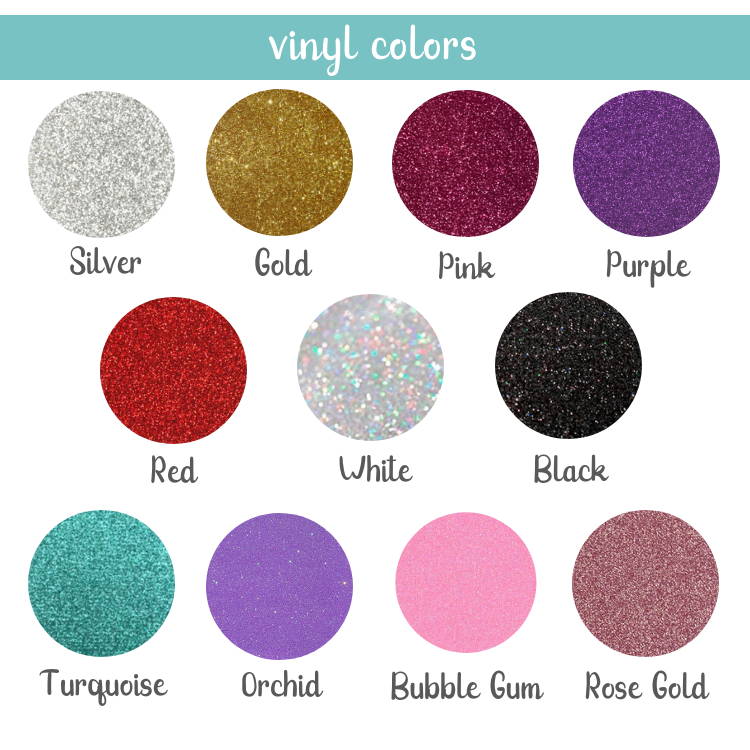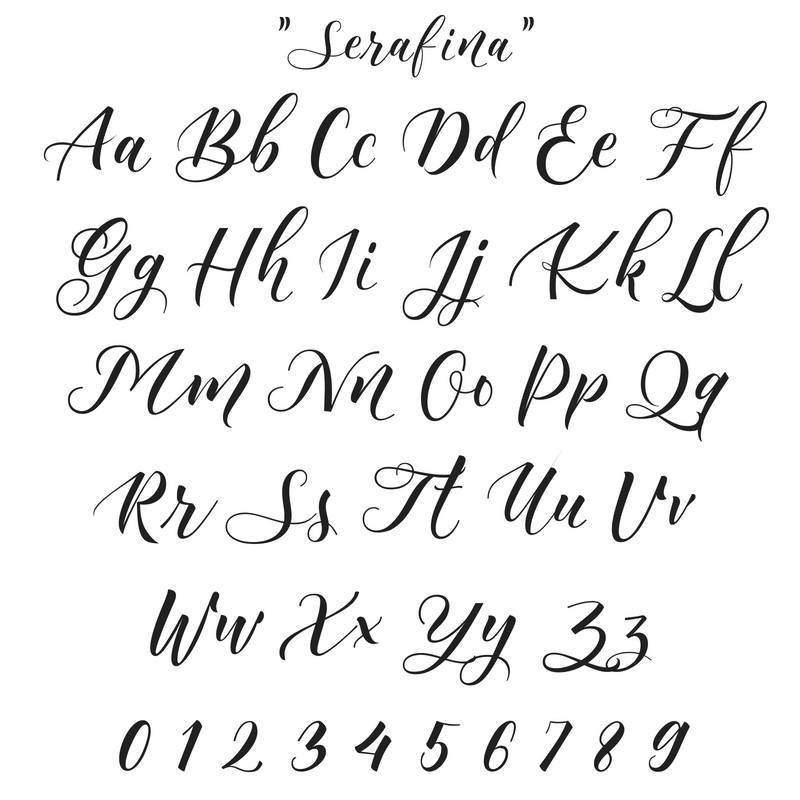 ---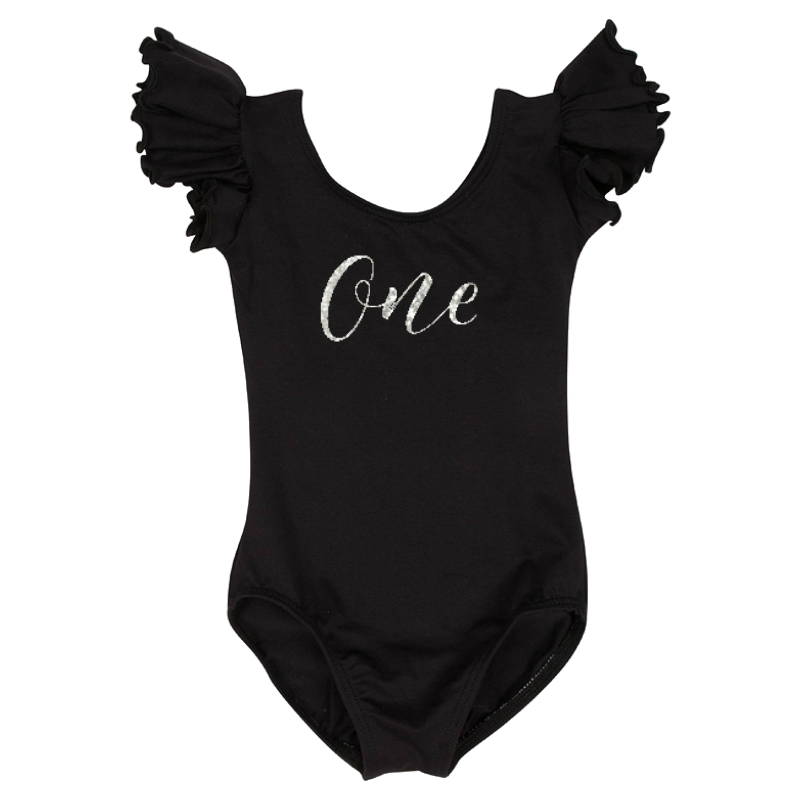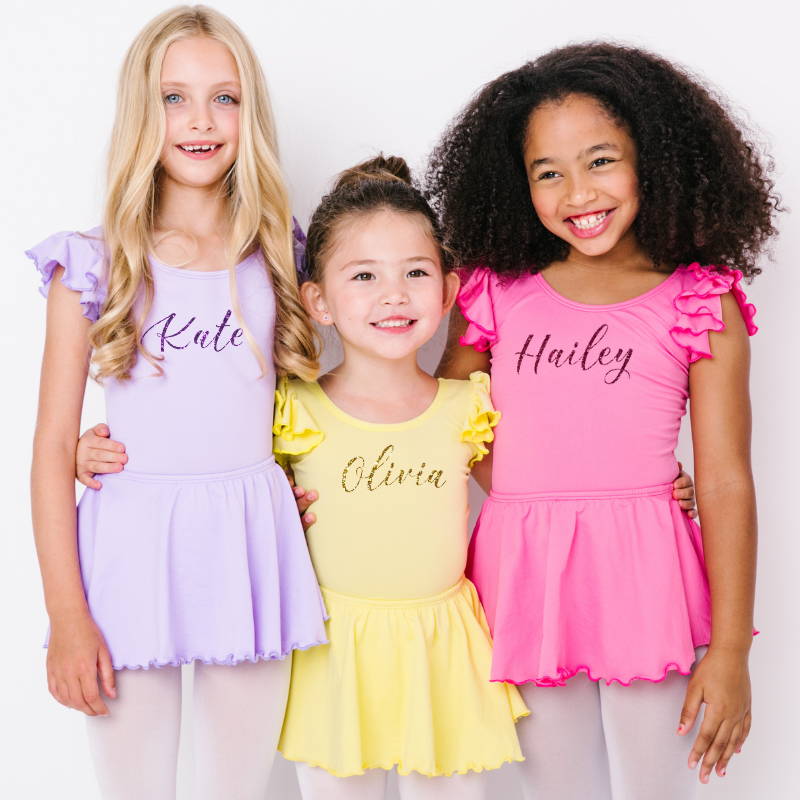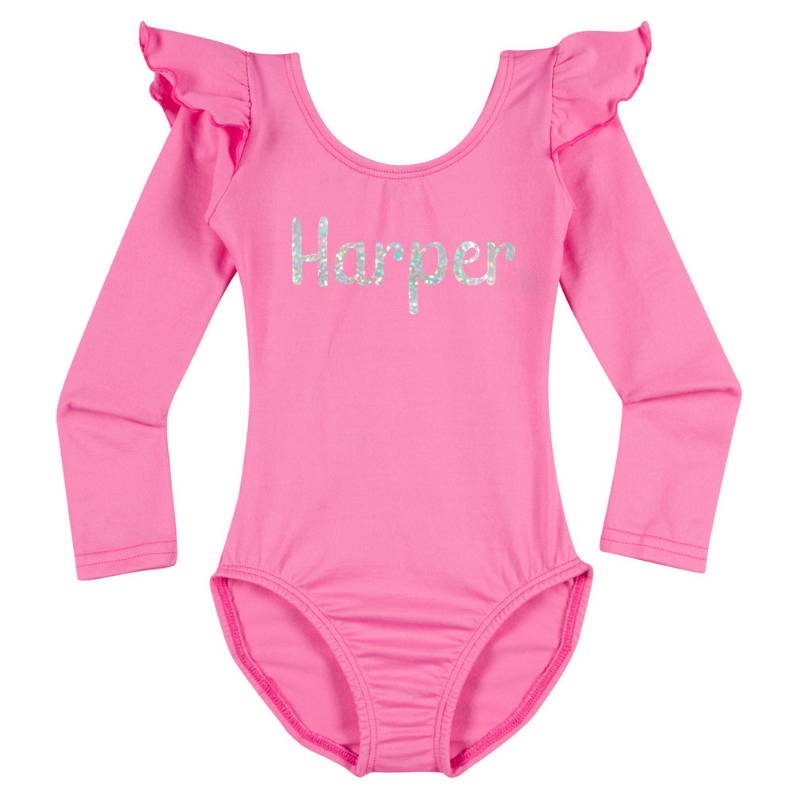 PayPal
Visa
Mastercard
Amex
Discover