Peter Pan Halloween Costume for Girls by @littlegraythread
Halloween: It All Starts with a Leotard!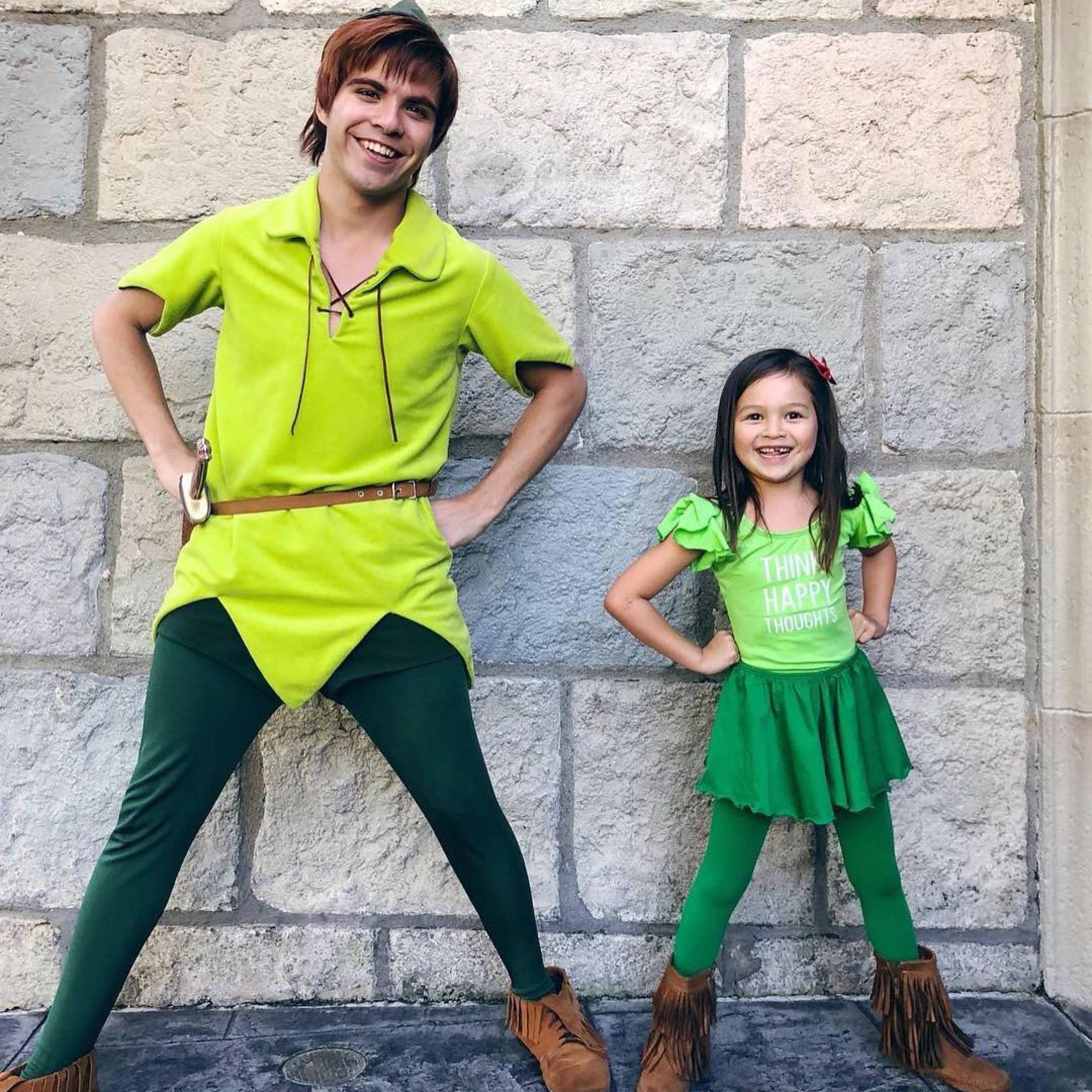 Peter Pan, we promise: we won't grow up! Check out @littlegraythread's tutorial in her Instagram story highlights to learn about using a Silhouette America machine to create and affix vinyl to one of our leotards. (Don't fret. We also perform this service for you if you'd like to add your daughter's name or age to one of our leotards. You can select that option when you are on the single item product page.) If your Peter Pan wants a sidekick, check out the Hook costume!