Ringmaster Halloween Costume from Greatest Showman Halloween by @littlegraythread
Halloween: It All Starts with a Leotard!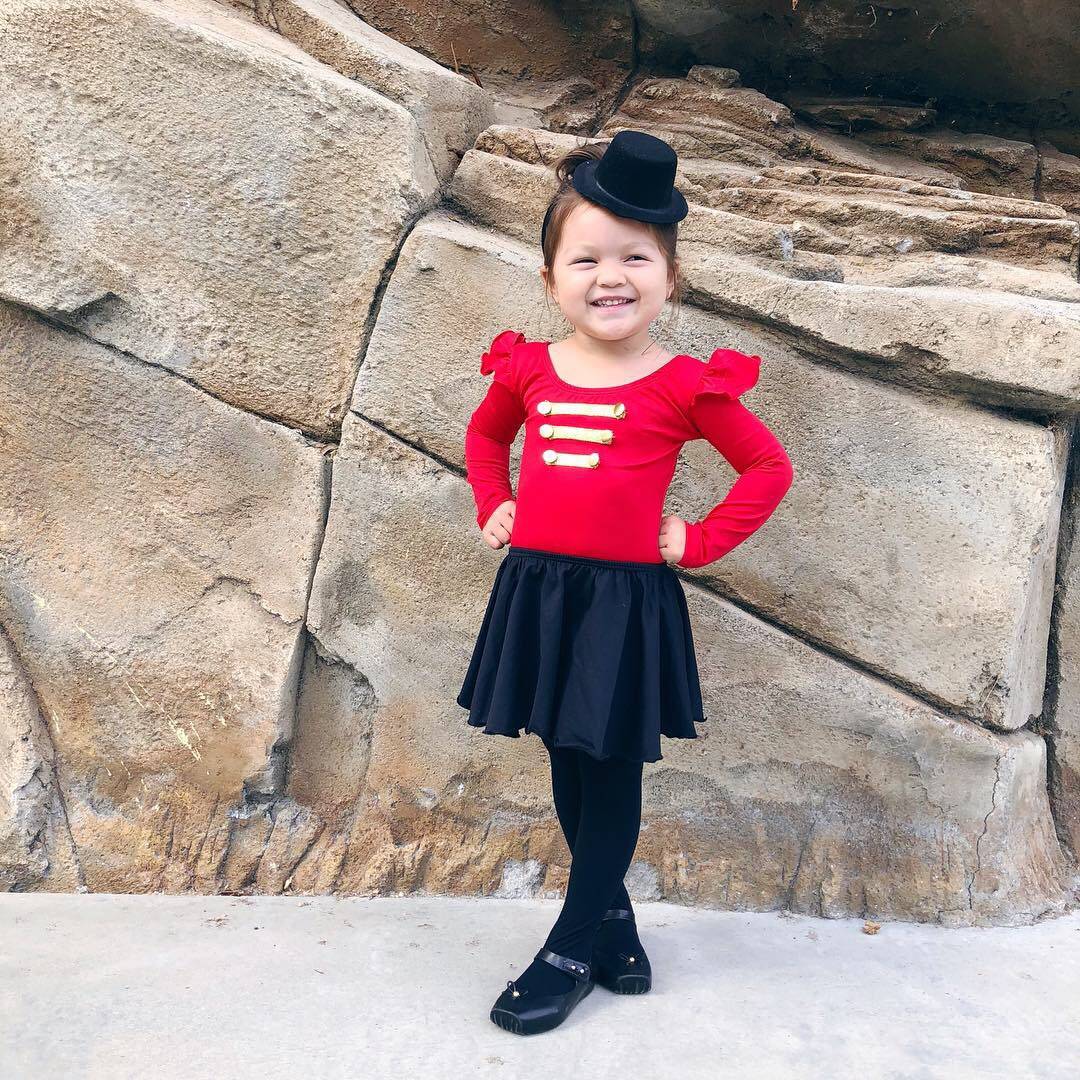 Thanks to Jenielle from @littlegraythread and the movie blockbuster The Greatest Showman, this little ringmaster got her chance to step right up! Bravo! Check out this simple tutorial from Jenielle's Instagram story highlights. Thanks for sharing, Jenielle! You are amazing! This costume is perfect for any girl who wants to run off and join the circus. Jenielle rewrote the stars with this costume.