Flower Girls at an Outdoor Wedding in New England
We were delighted to learn that a neighbor we hadn't yet met — and now a friend! — first discovered our leotard shop when she searched online for ideas for flower girl dresses for her wedding.
Sometimes we ship our leotards halfway around the world; sometimes we deliver leotards right down the street.
It is a small world.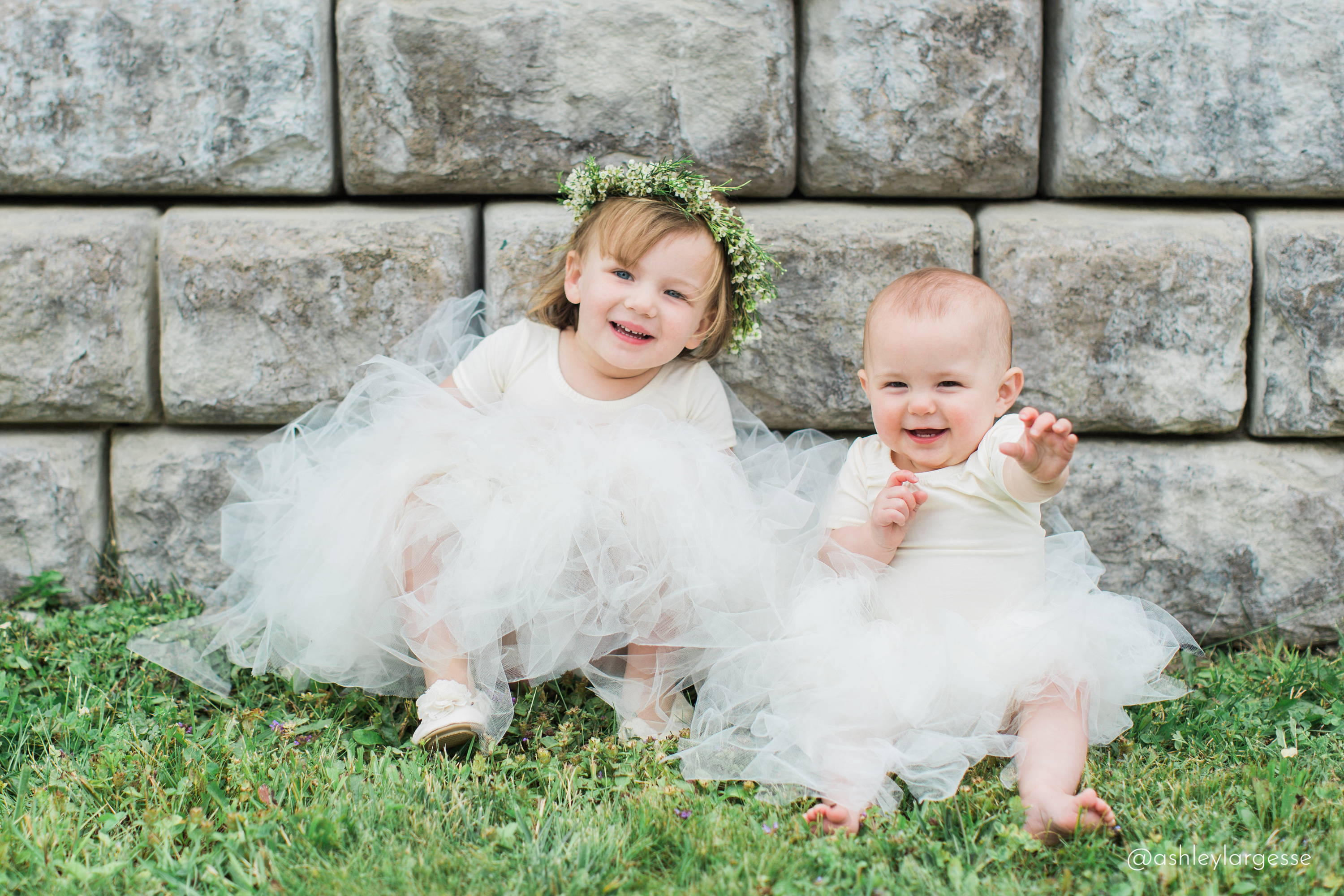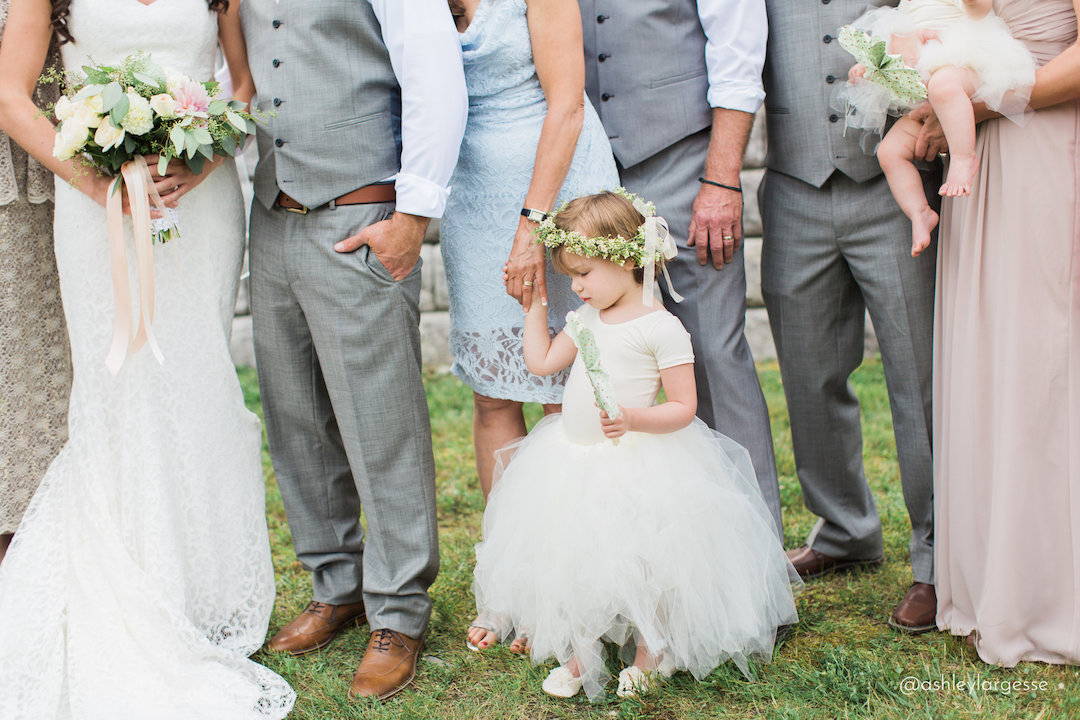 Ashley Largesse, a talented photographer based in nearby Vermont, beautifully documented these special wedding moments.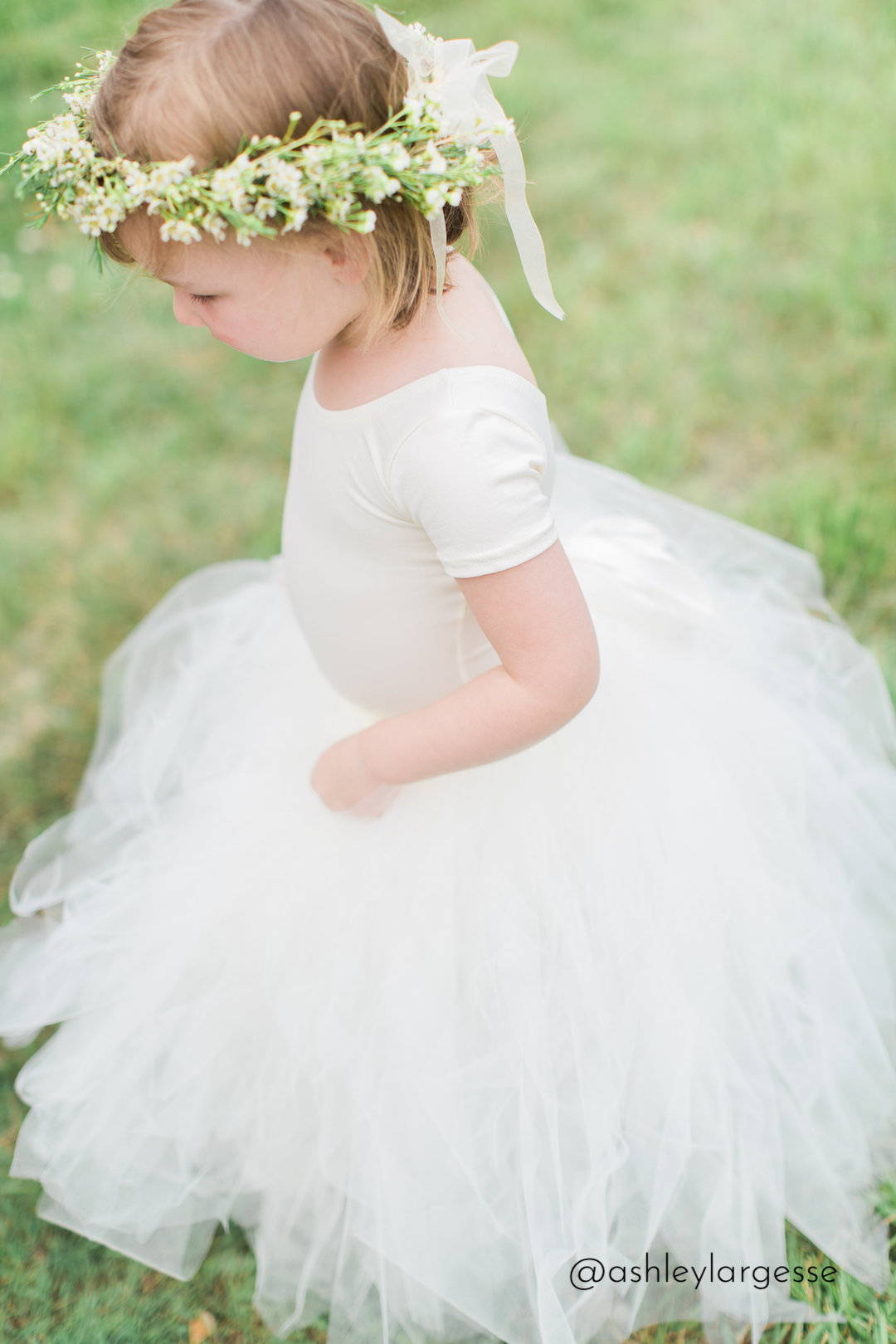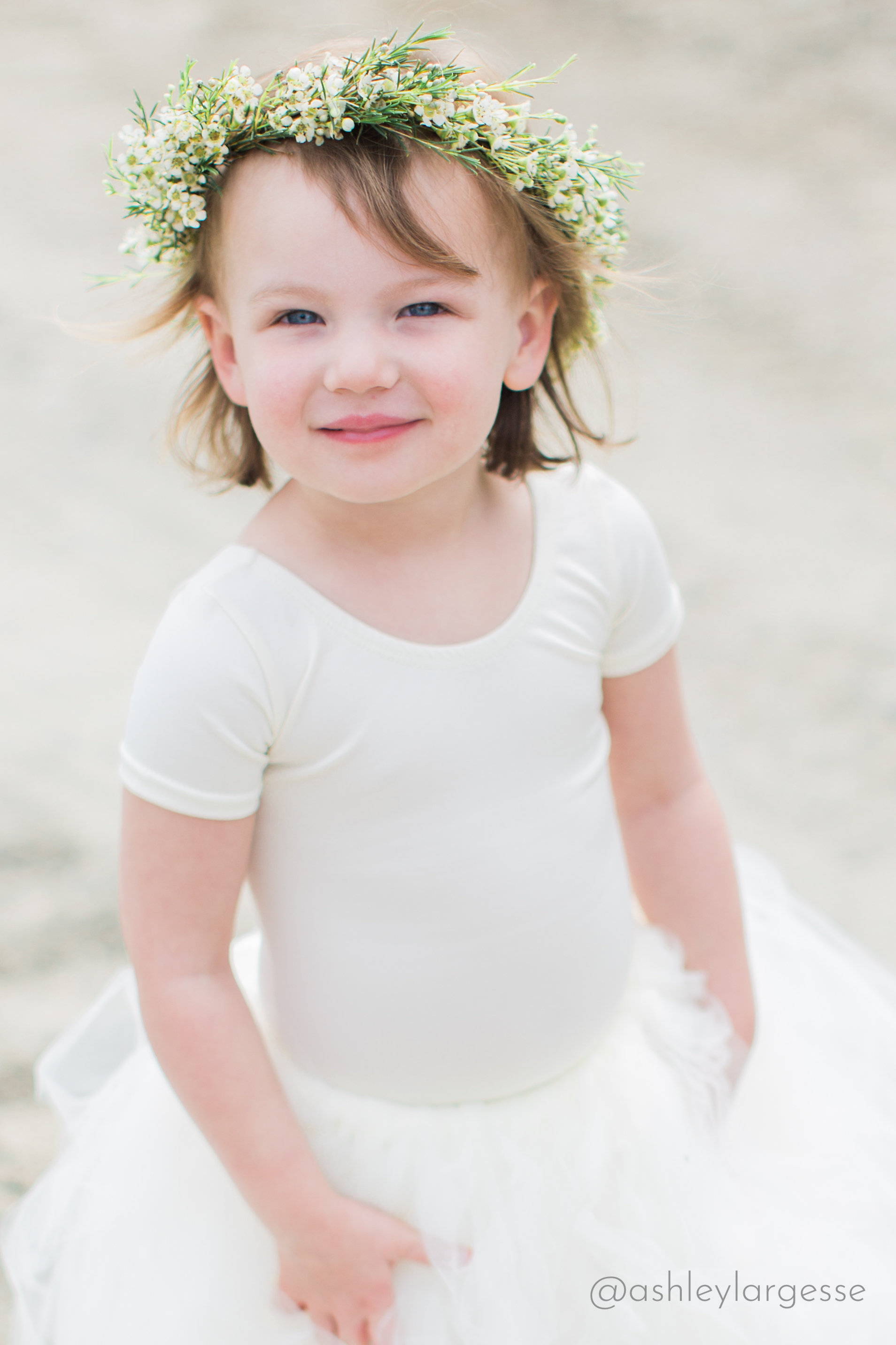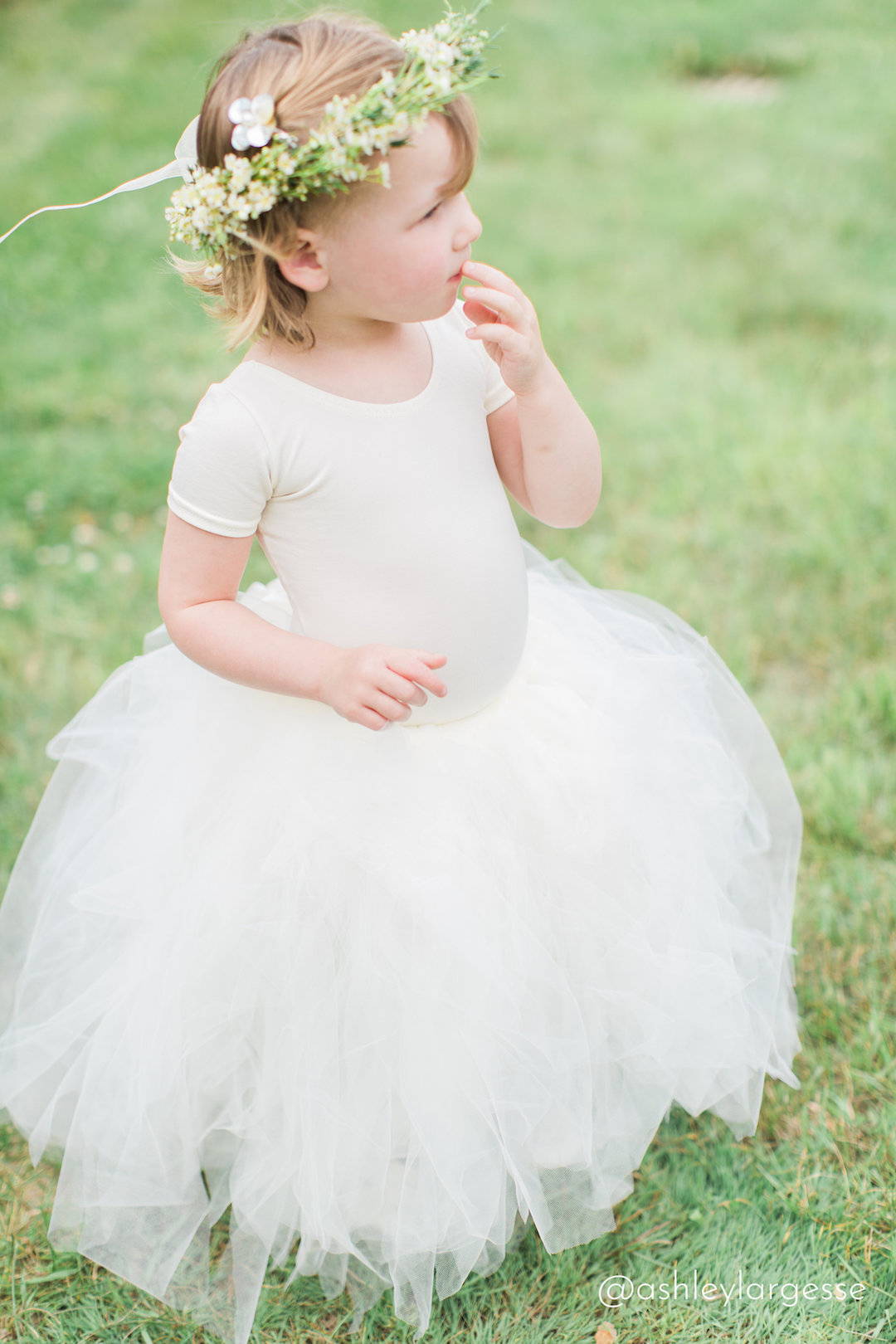 Ashley has captured the sweet relationship between the bride and her nieces. It's truly a special bond. We get choked up thinking about all the beautiful memories to come.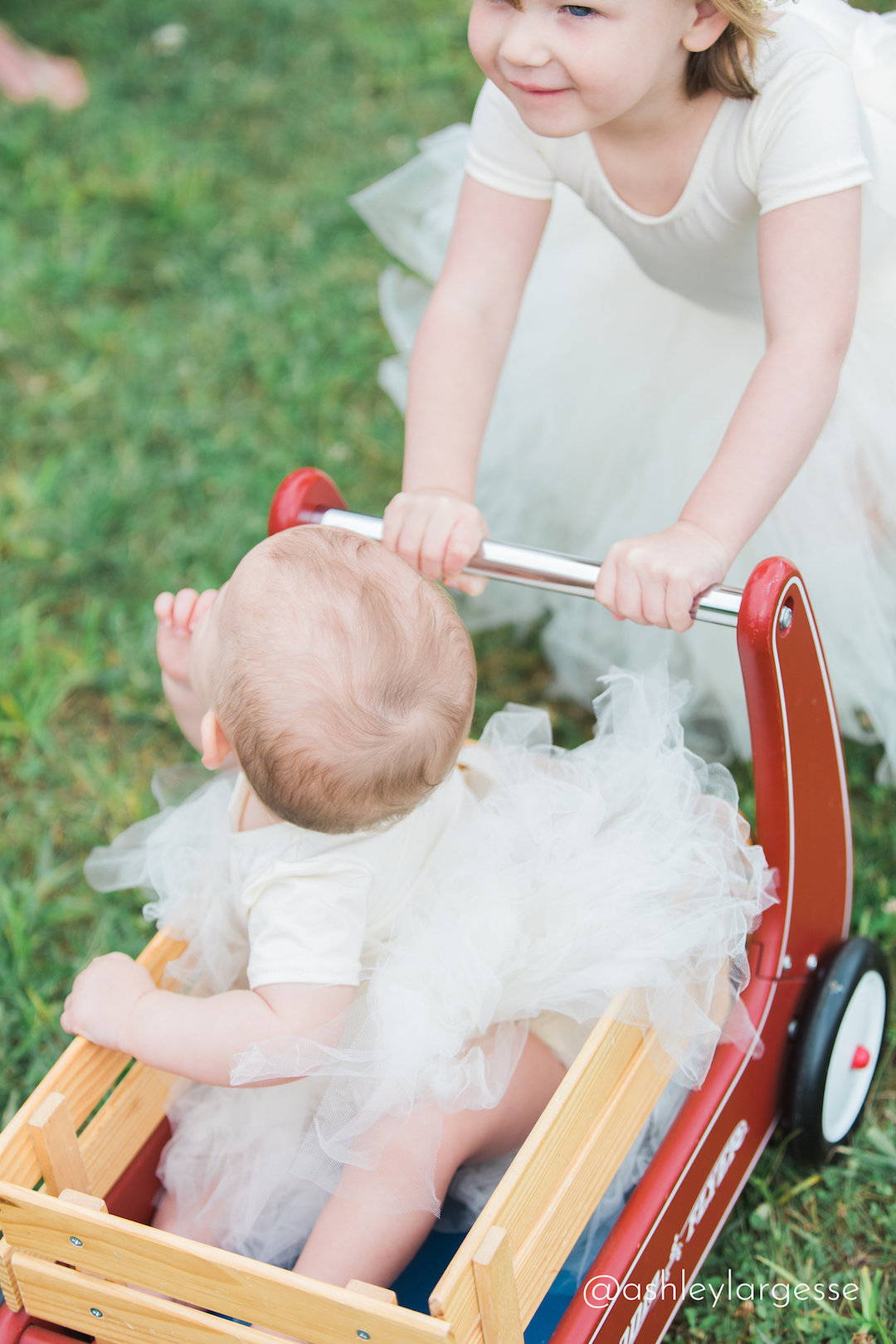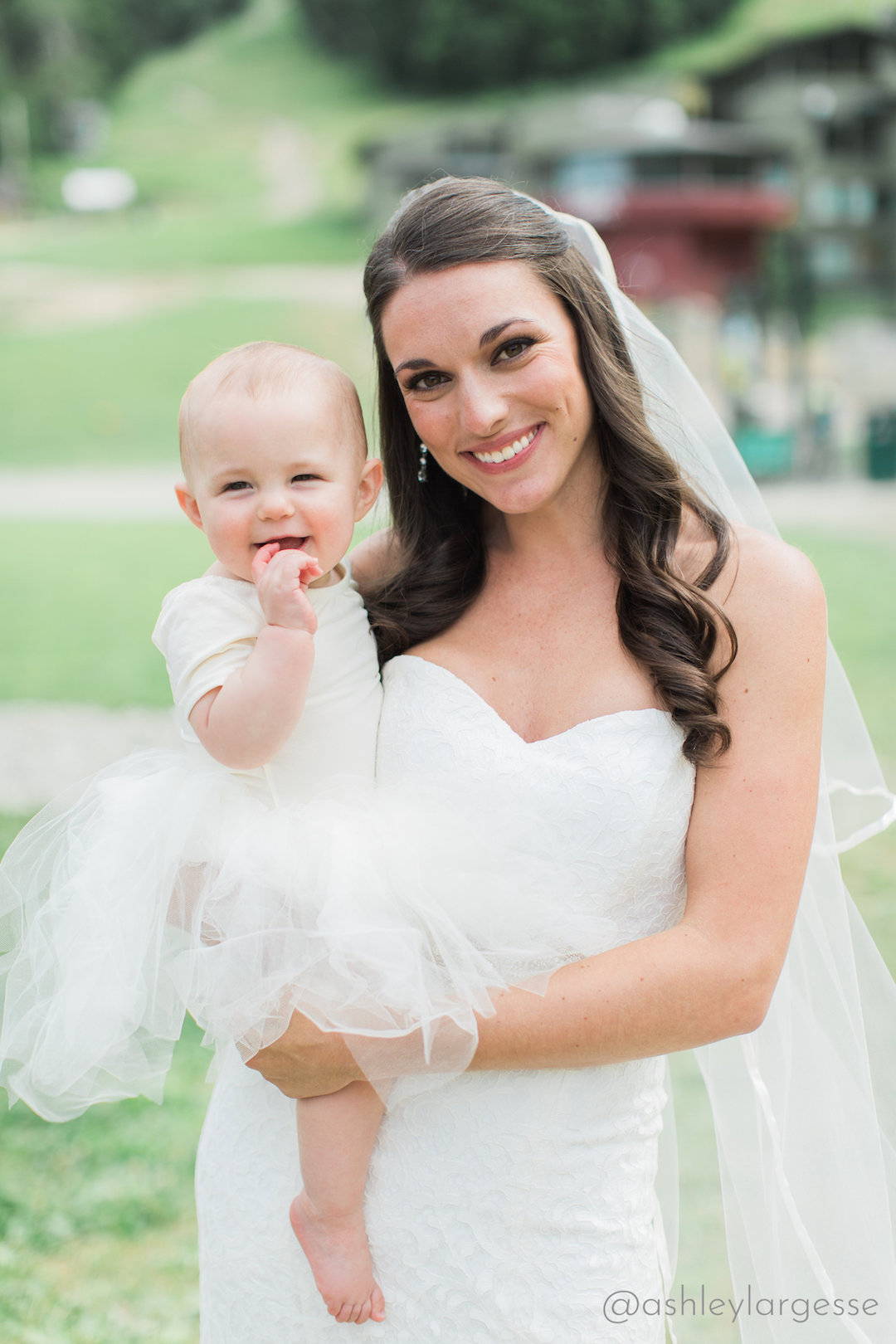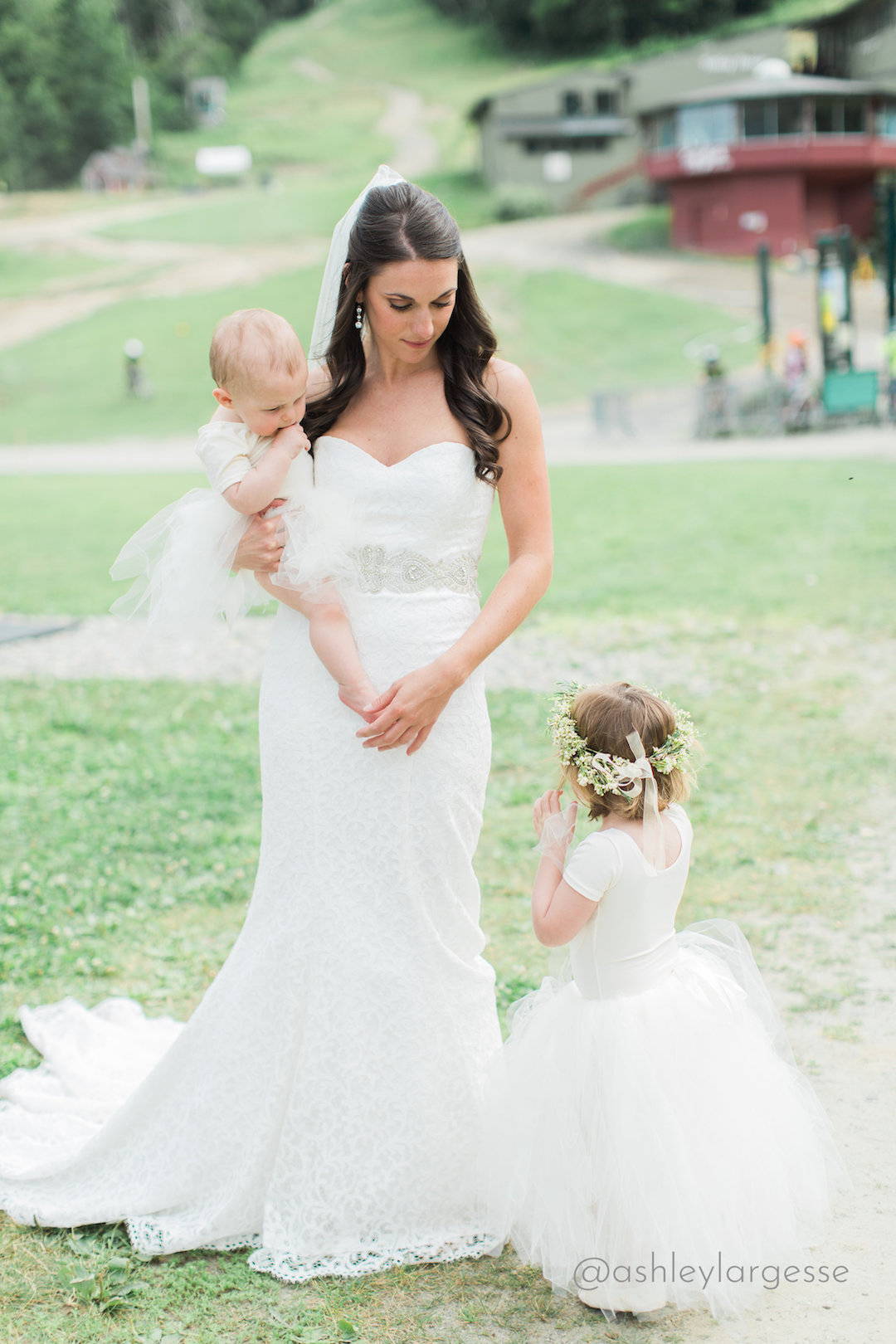 REVIEWS

PERFECT!
Bought for my niece for my wedding. Couldn't ask for more! Love it and it came in the most adorable packaging with a nice thank you! Would buy again for the sellers small extra effort.
- April J.

SHORT SLEEVE LEOTARD
The white short sleeved leotards that I ordered were absolutely perfect!! The quality was great! I ordered according to the size chart and all 9 bodysuits fit perfectly. Thanks for the fast delivery and we look forward to seeing the little girls wear them at the wedding!! I'll recommend you to anyone who's looking.
- Donald T.

LOVED IT!
I ordered this for a flower girl at my wedding and it was a hit. She is a very picky dresser and the leotard was comfortable and soft! She looked great!
- Rachel P.
PayPal
Visa
Mastercard
Amex
Discover