Troll Costume for Girls
Halloween: It All Starts with a Leotard!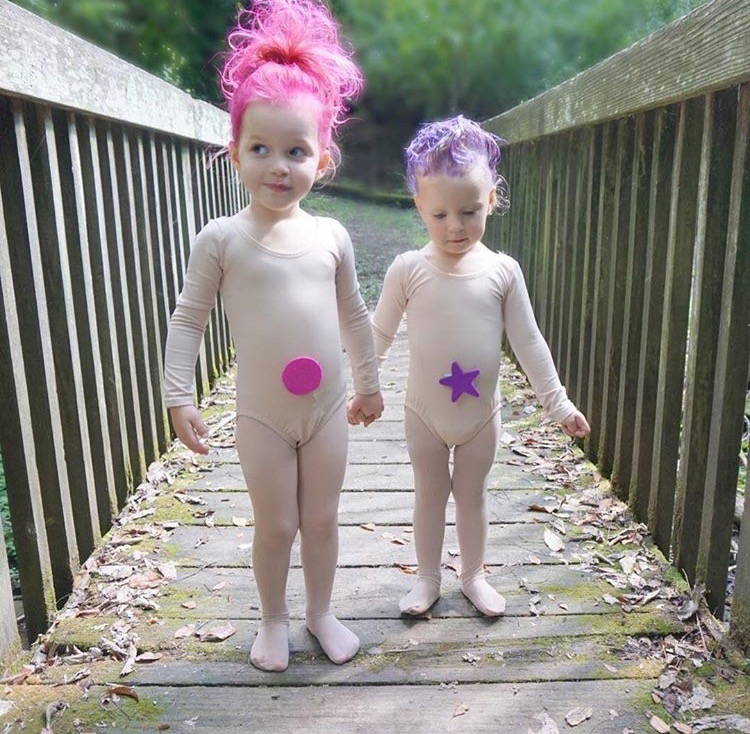 Treasure troll dolls first became popular in the 1960s. The saying "what goes around comes around" proves true once again, especially when something is as adorable as a cute little troll doll. You can make your sweet little girl a troll costume. It's so easy! A leotard, some matching nude/beige tights, a cut-out felt shape for the treasure, and some poofy, fuzzy hair.
Check out our trolls board on Pinterest for more ideas and inspiration.