Unicorn Halloween Costume for Girls
Halloween: It All Starts with a Leotard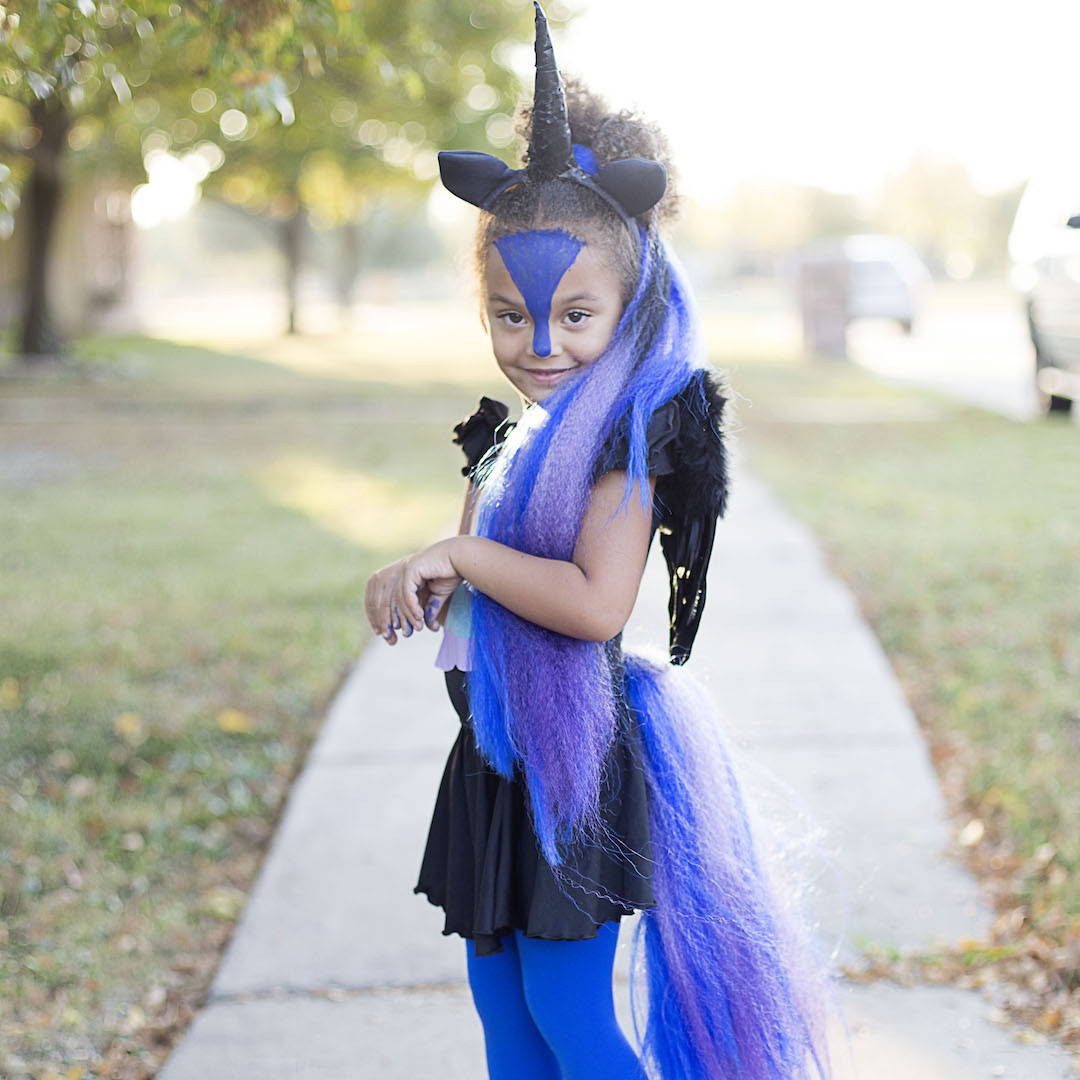 Let's get two things straight. Unicorns do exist and they exist in every color of the rainbow.
Sure, the more common types are pink or white, but believe us when we say that we've seen blue, purple, and even black unicorns.
So, ask your daughter what color unicorn she'd like to be for Halloween, then choose from our selection of 23 colors and 7 styles.
A leotard, skirt, and tights make a perfect base for a unicorn costume.
You'll need to DIY, craft, create, or purchase a unicorn horn and tail. We have some favorite unicorn horns you can view at rōz.
Otherwise, despite their mythical, magical stature, a Halloween unicorn costume is a snap to pull together.
The best part, your daughter will have a leotard, skirt, and tights that she can wear on other occasions after Halloween!