Trending: Fun Facts about This Fantastic Color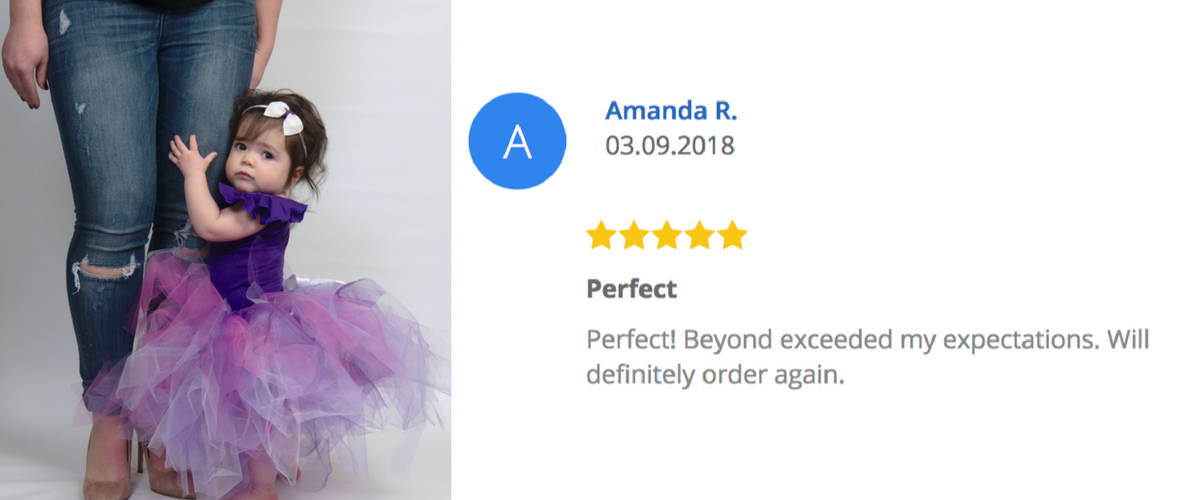 Have you noticed purple popping up everywhere this year? We have and we're excited because we love purple. It's such a versatile color. In fact, our new long sleeve ruffle leotard in purple looks so pretty with almost every color combination imaginable—purple and lilac, purple and pink, even purple and orange!
COLOR OF THE YEAR
Pantone, the worldwide standard for color communication and inspiration since 1963, announced that Pantone 18-3838 Ultra Violet, is the Pantone Color of the Year 2018. "This dramatically provocative and thoughtful purple shade, PANTONE 18-3838 Ultra Violet communicates originality, ingenuity, and visionary thinking that points us toward the future," according to Pantone.
Since 2002, The Pantone Color Institute, the consulting arm within Pantone that forecasts global color trends, advises companies on color in brand identity and product development, and on color assurance programs. Through seasonal trend forecasts, color psychology, and custom color consulting, the Pantone Color Institute partners with global brands to leverage the power, psychology, and emotion of color in their design strategy.
ROYALTY
Purple is the color of royalty because purple dye was so expensive and diffucult to make until 1856 when a British chemist, who was trying to develop a treatment for malaria, created a synthetic purple that cost much less.
EASTER
If you celebrate Easter and attend church services, you've seen a lot of purple recently on the altar and elsewhere. Purple is associated with the Easter season, especially the season of Lent that precedes Easter Day.
---